We want to thank Matt Gurnery of the National Post for this wonderful feature on Modular Home Additions this week! We are honoured!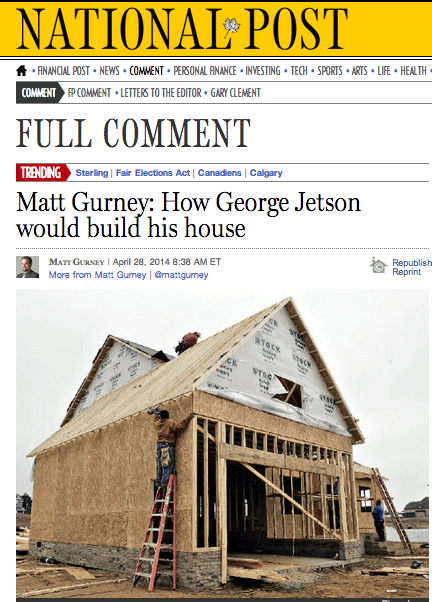 "Modularization….is a different process. The components are still made rapidly inside large facilities (like the one I arrived at unannounced), with machine precision and in climate controlled environments, with all the attendant advantages of speed, quality and cost effectiveness. Waste is minimized, energy saved, and safety enhanced" To read the full article, please click here !
Thank you again to Matt Guerny!