It is an abomination! So many options, but which contractor to choose?
Is a Modular Home Renovation really better?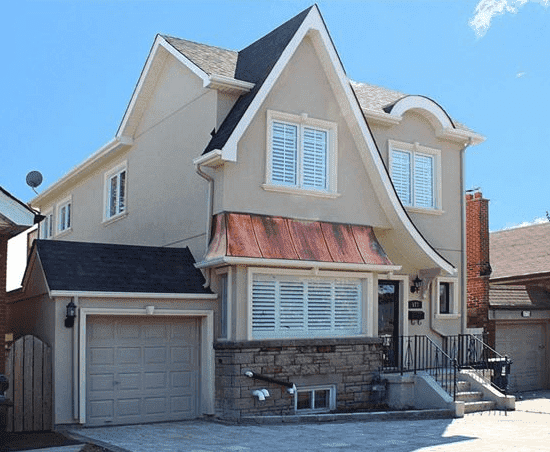 Quick answer is- Yes. Three reasons:
Speed
Flexibility
Control
Extended explanation:
Modular Home prides itself on its ability to add a second floor to your home within 3 days. How is this possible? The wonder of being "modular" is that most of the parts to your home additions are already made and ready to be assembled when it arrives at your home. Walls – pre-made. Windows- built in. Roof- pre-made. Floors– ready and waiting. With most of the home structural components stored at our Toronto warehouses and with all the preplanning in the works, you can expect to settle into your humble abode in 3 days time!
Lets expand on the concept of "preplanning." This application allows for your dream home to come true! As a "modular" it is not limited to any static ready-made structural systems. Structural flexibility is viable. Only after collaborating and planning closely with you, the pre-building and ready to assemble modular systems are developed to best suit your home needs. This significantly reduces stress, headaches, and countless issues that tend to occur with new homes or renovations.
Modular's "One Stop Reno Shop" exemplifies how much we value preplanning. It is our approach for planning while providing you with the complete control and awareness of incurred costs. We work closely with you in developing the design to any of your home additions, where all costs are carefully calculated and outlined for you prior to the additions. For added control and comfort, we provide accurately written quotes and ensure that all regulation and permits are arranged prior to construction. To add to that sundae, the cherry on top is our membership to the "BILD – RENO MARK" professional association. That ensures that in working with us you are guaranteed a 2-year warranty on all structural work!