Wine- connoisseur or not, this is a wonderful idea! Just remove the middle plank and insert a trough. Then fill it up with ice and loosely spread the bottles throughout! This is a wonderful way to keep the bottles chilled while adding that intricate detail to your picnic table.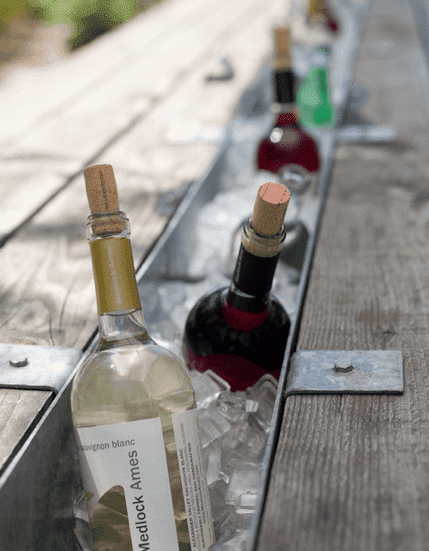 Credit Idea and Photo: http://easydecorho.me/2013/10/22/remove-the-middle-plank-of-a-picnic-table-insert-with-a-trough-and-fill-with-ice-for-chilled-bottles-not-for-wine-in-my-family-but-would-be-great/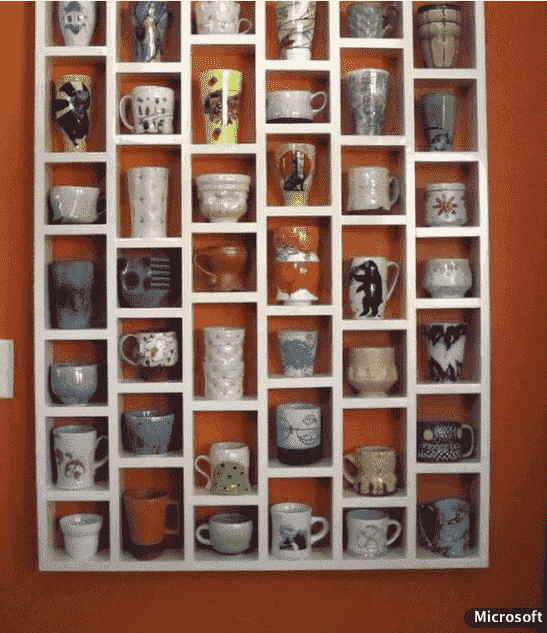 Sub a kitchen painting for a Mug Shelf! Looks great, welcoming and your guests will love it!
Credit Idea and photo: http://media-cache-ec0.pinimg.com/originals/06/75/ce/0675cec19d4c1cb70d0e495fa1bd8d64.jpg
Fill up your stairs! Add some of your own personality to your modern stairs by filling them up with all your favourite books, magazines, records, and whatever else your heart desires!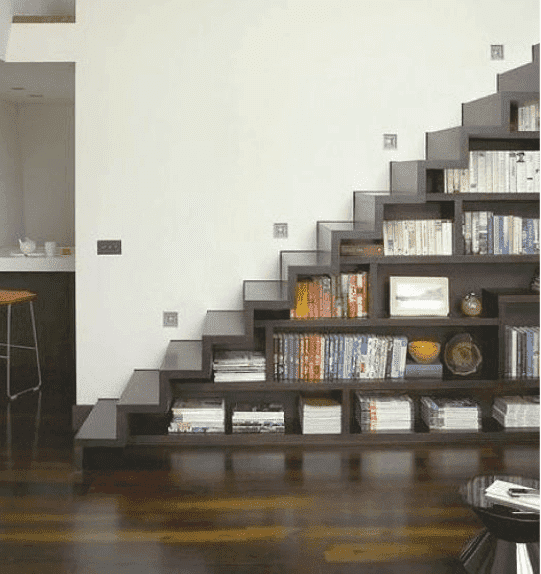 Credit Photos and Ideas:
https://www.pinterest.com/pin/284008320224106714/
Lights in a Bottle! Don't throw away those after-party bottles- keep the party going! Add lights into those bottles for an added inviting vibe to your parties and get-togethers.
Credit Photo and Idea: https://www.pinterest.com/pin/455356212317420287/
Or do the same in Jars! Here is an idea for Patio Lanterns: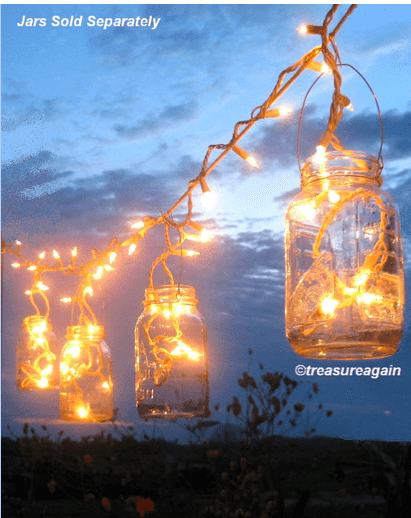 Credit Photo and Idea:
https://www.etsy.com/in-en/listing/52651300/mason-jar-party-lights-diy-lantern?utm_source=pinterest&utm_medium=pagetools&utm_campaign=share
Coffee Table… Or is it? Here are some vintage ideas for coffee tables: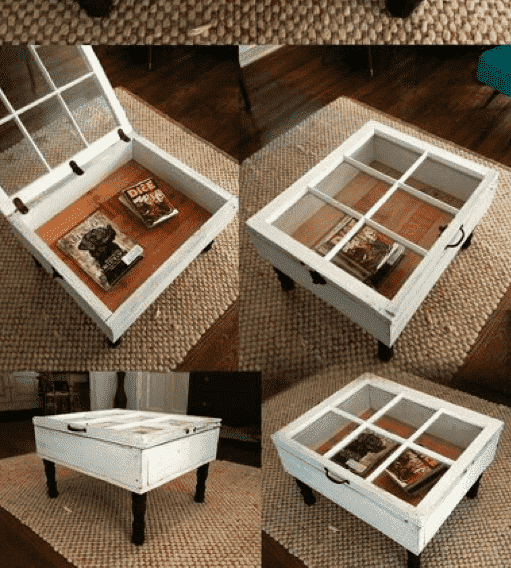 A Window!
Credit Idea and Photo: https://www.pinterest.com/pin/193725221444066385/
Crates for a coffee table!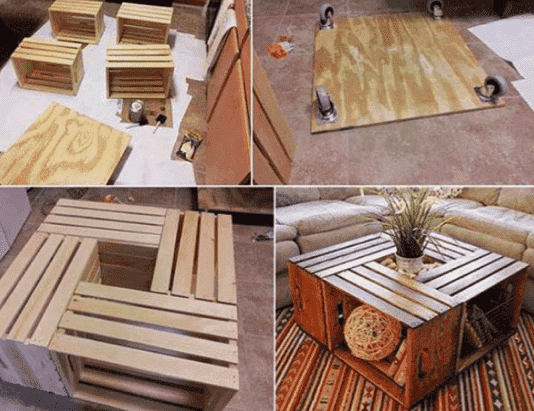 Credit Idea and Photo:
https://www.musely.com/tips/coffee-table-idea-using-crates/4431587