Jose and Tanya Costa, and their 12 children, celebrate their official move-in today!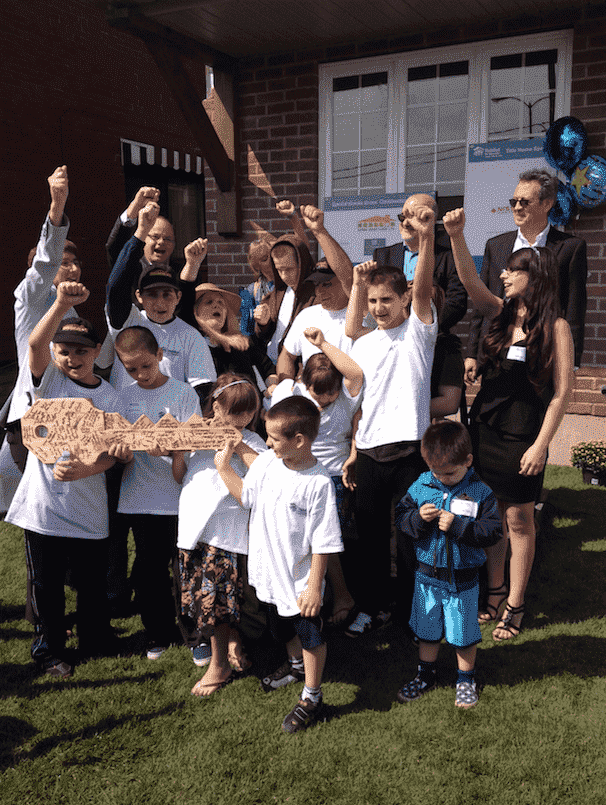 Today marks a special day for the Costa family where they take their first official steps into their new built home.
Modular Homes is happy to be a part of this pro-bono project in partnership with Habitat for Humanity GTA.
Building this new home for this lovely family of 14 has been touching and rewarding! Their long awaited home is now echoing with their heart-melting smiles and laughter.
We wish the Costa family a future home that is warm and filled with love – just as we have intended it to be as we build it!